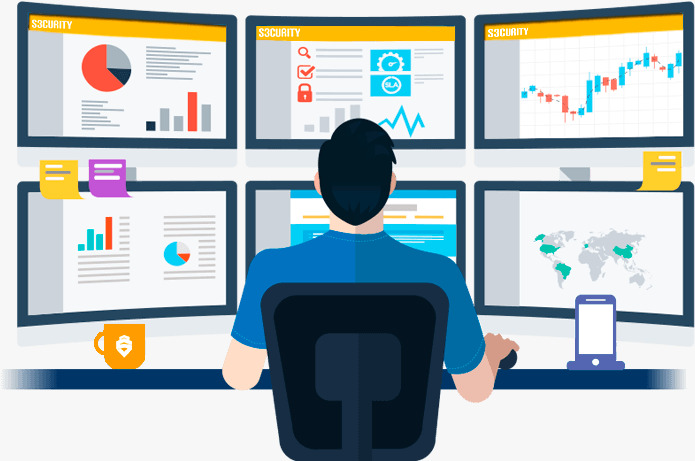 We help you design, develop, and implement a Security Operations Center (SOC) for your organization. We work with you to understand your needs and requirements, and then develop a SOC that is tailored to your specific situation. We also provide training and support to ensure that your SOC is effective and up-to-date.
Our SOC development services include:

SOC design: We work with you to design a SOC that meets your specific needs and requirements.
SOC development: We develop the SOC requirements according to your design.
SOC implementation: We implement the SOC requirements in your organization.
SOC training: We train your staff on how to operate the SOC Operations.
SOC maintenance: We provide ongoing maintenance and support for the SOC operations.