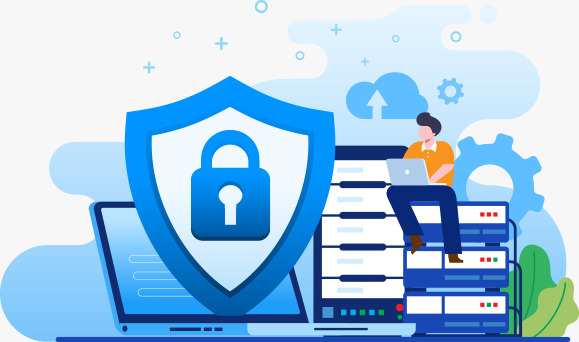 We offer Swift CSP compliance assessment and audit services to help you ensure that your organization is in compliance with the Swift Customer Security Programme (CSP). The CSP is a set of mandatory security controls that are designed to protect the Swift network from cyberattacks.
Our services include:
Assessing your organization's compliance with the CSP
Providing recommendations for improving your compliance posture
Conducting an independent audit of your compliance controls
We have a team of experienced security professionals who are certified to conduct Swift CSP assessments and audits. We will work with you to understand your specific needs and requirements, and we will provide you with a comprehensive report of our findings.
Contact us today to learn more about our Swift CSP compliance assessment and audit services.