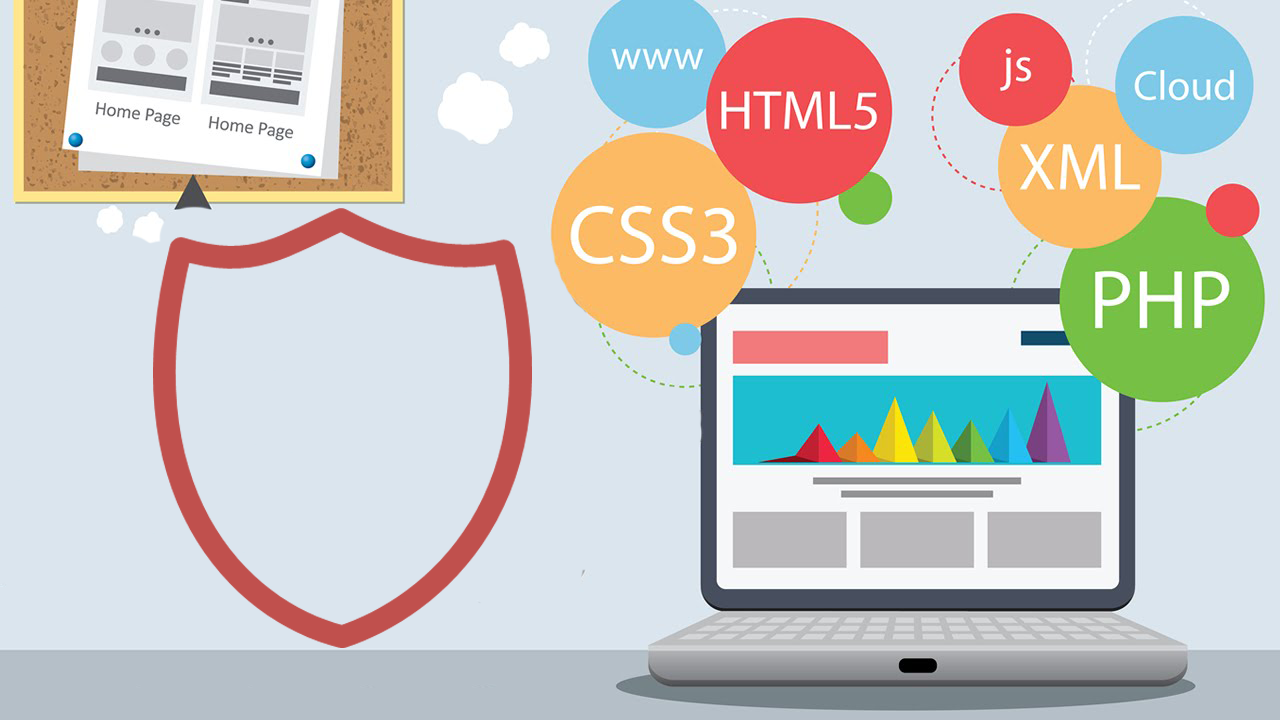 A web application security test focuses on evaluating the security of a web application. The process involves an active analysis of the application for any weaknesses, technical flaws, or vulnerabilities. Any security issues that are found will be presented to the system owner, together with an assessment of the impact, a proposal for mitigation or a technical solution.
The thorough security testing of dynamic web applications and is based on the Open Web Application Security Project (OWASP) methodology.
Customer benefits of WAPT
Customers will be aware of weaknesses and vulnerabilities in their web applications, detects and fix those weaknesses & security flaws, protect internal assets, and publically exposed applications, guarantee business continuity, cost effective solution comparing to the cost of security breach & preserve reputation.
Deliverables
The Service will provide the client with the following deliverables:
Comprehensive Security Testing Report
Application Threat Modeling Report
WASC "Web Application Security Control" Configuration Recommendation Report.